The modern times have created isolation and discomfort in relationships. The everyday life, the stress of survival and the multiple roles (father/mother, partner, friend, brother/sister) create countless responsibilities in life. Considering the psychological and physical fatigue, tensions and conflicts are inevitable. When conflicts are not resolved and are recycled this creates deterioration in the couple as well. There is a stronger desire for better emotional connection and communication with the people you love and want to be in your life.
Couple Therapy offers a safe environment of respect and acceptance for the couple, in order to find the necessary space and time to express the couple's difficulties, concerns and desires.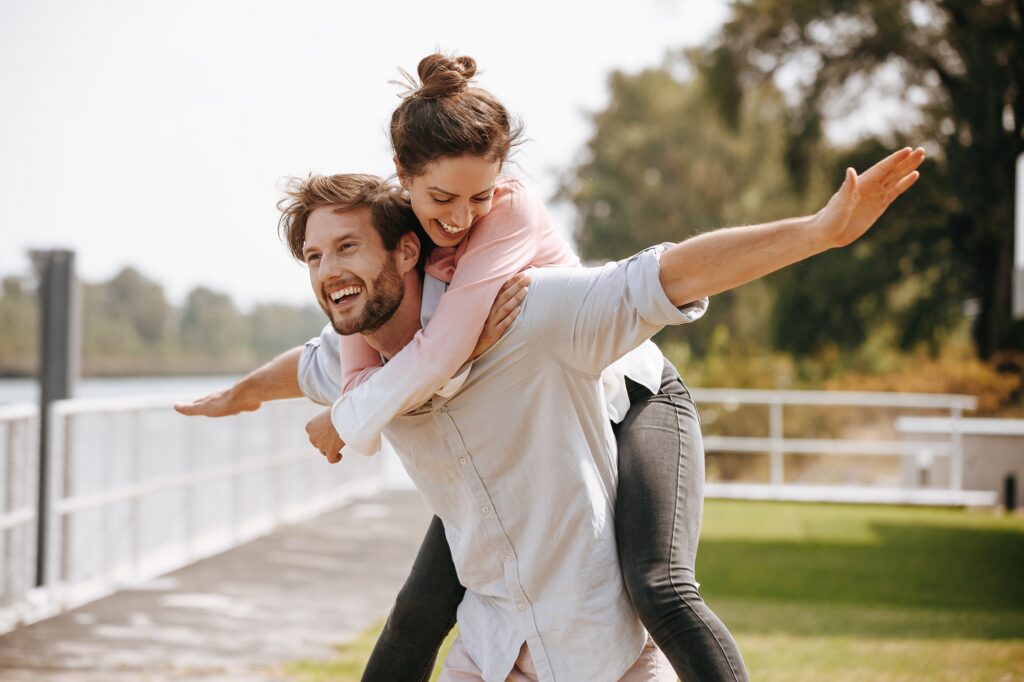 Couples therapy through EFT (Emotionally Focused Therapy) aims to improve the couple's communication by listening to each other's emotional needs. By using the lens of the attachment, we help the couple to restore the emotional bond that has been hurt. With the help of the therapist, the couple is invited to better understand the importance of a secure bond and the expression of feelings. Strengthening the emotional connection and healthy bond in the couple serves as a better channel of communication (intimacy and trust) and helps partners to get to know themselves and each other better.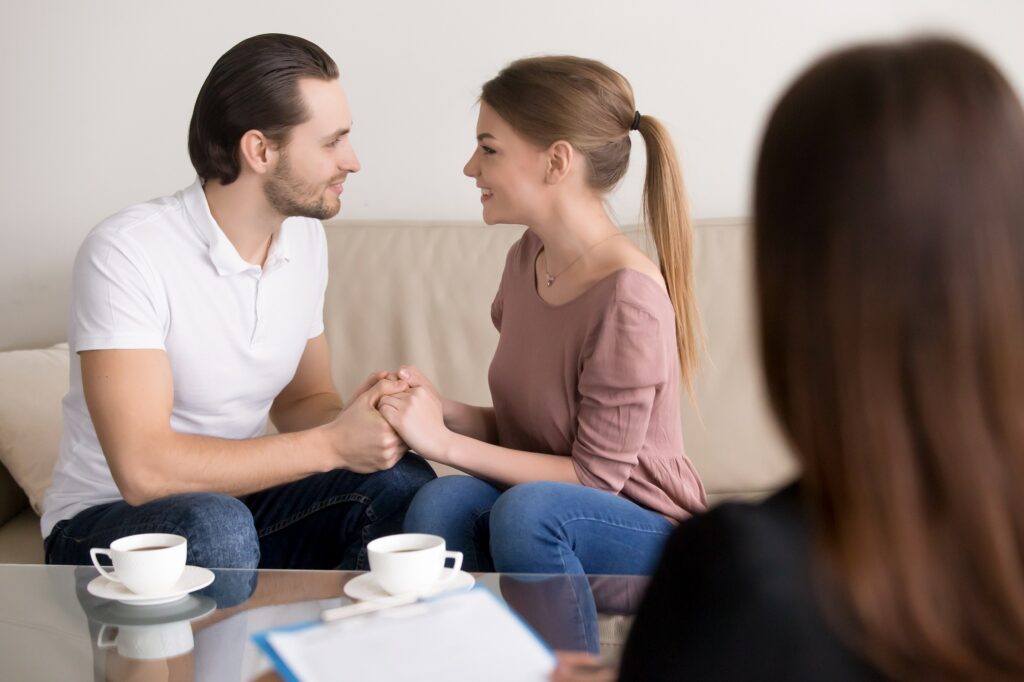 ---
FAQ
What happens in the first session?
The first session is an introductory session, therapist purpose is to listen and understand how the couple interacts and what are the reasons that have caused the couple to disconnect. Working on the request brought by the couple, the way to address the issue at hand is mutually agreed upon.
How long is the duration of a session?
It lasts from 75 to 90 minutes.
What is the frequency of the sessions?
The frequency is something that is agreed between the therapist and the couple at the beginning of the treatment. Usually sessions are scheduled on a weekly basis.